Election 2020
Everything you need to know about Elections 2020 — from the U.S. Presidential Election to the California revenue measure Schools & Communities First.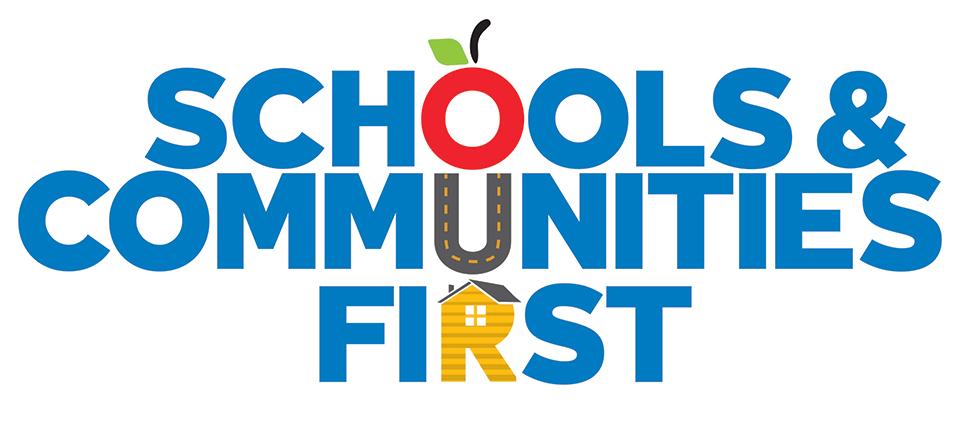 Get to the know the California ballot measure that will bring in $12 billion of additional funding for our schools and communities.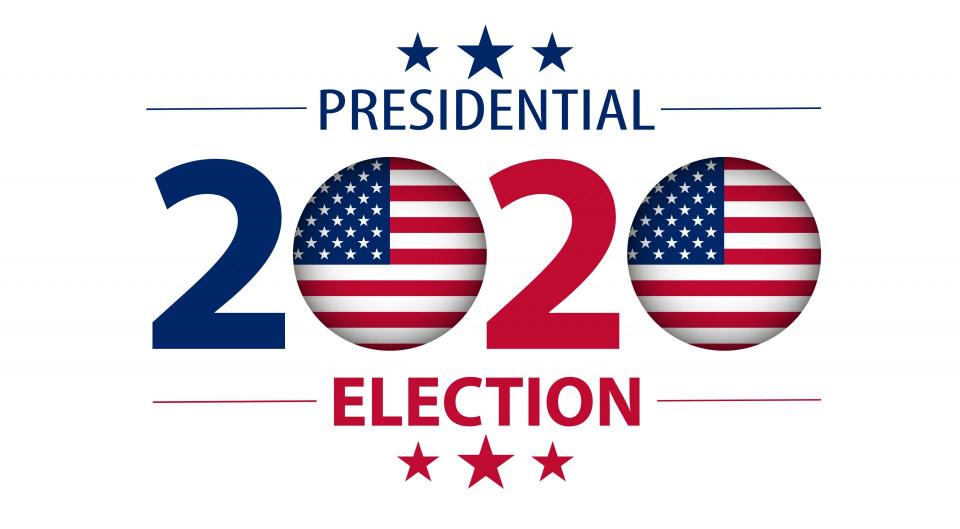 One-stop shopping for General Election endorsements, the results of CFT presidential surveys, and everything you want to know about how AFT endorses a presidential candidate.