Union Summer School 2023
In-person training intensive for union leaders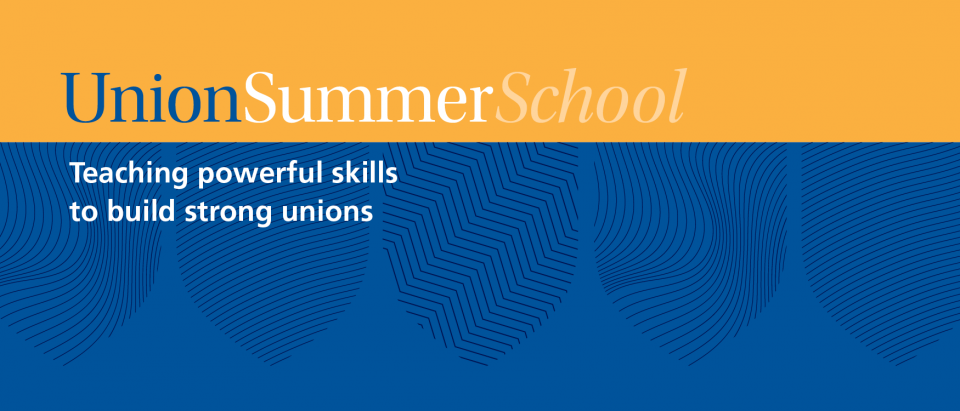 Union Summer School will be held June 26-30, 2023 in Southern California at a location still to be determined.
The Union Summer School program is geared for emerging and veteran local leaders who want to take their skills to the next level. The week-long event is filled with rigorous workshops, motivated and skilled trainers, and applied learning. There is also the opportunity to share best practices with local leaders from across the state and to find inspiration in one another's work.
Union Summer School equips local leaders with the powerful skills to organize successful campaigns to build high-quality public education, involve members in union activities, and establish excellent representation and collective bargaining programs.
Check back for updates as we have them!