Donate to the CFT Disaster Relief Fund
Please help California members who are victims of the wildfires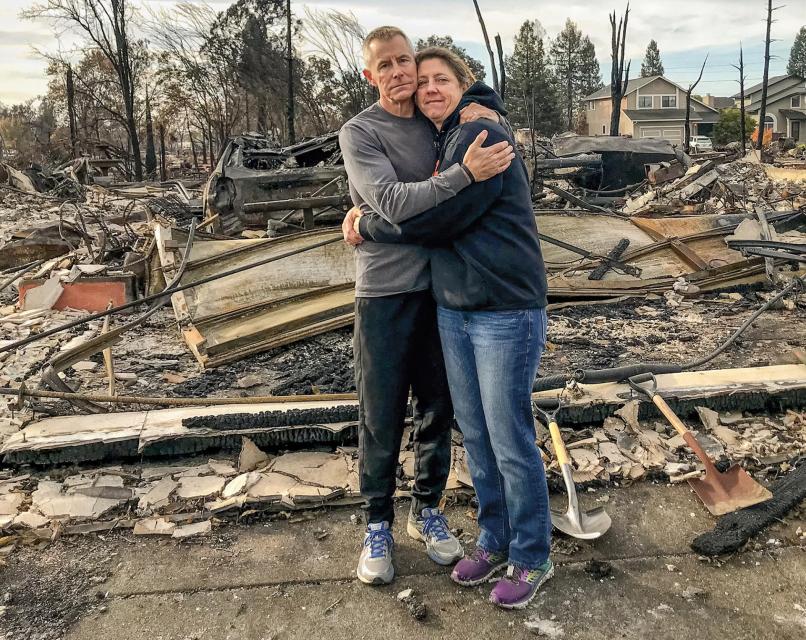 The CFT has set up an emergency relief fund for our members who have suffered catastrophic losses in the wildfires. We know that several CFT members have lost everything, while many more have been forced to evacuate with the future of their homes uncertain.
We are proud of the CFT members who have gone above and beyond to support their colleagues and communities during the fires and the pandemic. We are heartened by stories of members opening their homes, cooking food, and setting up relief shelters. It is this spirit of collective action during crises that defines our communities.
If you are able, please consider donating to this emergency relief fund set up specifically for CFT members. Contributions of any amount will go a long way in helping our brothers and sisters get through the crisis.
Thank you in advance!
And please stay safe in these difficult times.