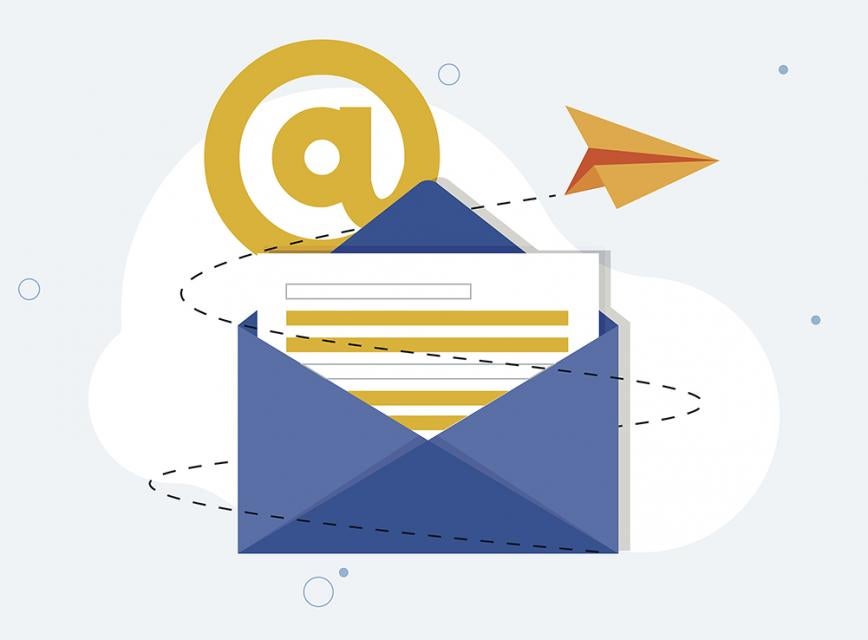 Update: Thank you to all faculty who sent a letter. Your efforts succeeded in the California Legislature.
After months of advocacy, we have now passed the critical juncture of the May Revision with the governor's $200 million proposal to fund healthcare for part-time faculty remaining in the state budget!
But to ensure this health coverage benefit gets to the faculty who need it most, we need the Legislature to make some changes to the Part-time Faculty Health Insurance Program. Please write the state Legislature today and urge passage of these program changes that will help improve the issues now limiting part-timer access to healthcare.
Eligibility: Offer healthcare to all part-time faculty working at least 40% of a full-time load (with immediate eligibility)
Affordability: Cap employee healthcare contributions at 10% of premium cost
Parity: Offer part-time faculty the same healthcare provided to full-time faculty
Reimbursement: Provide reimbursement for eligible "freeway flyers"
Legislators need to hear from you! Please send a letter to today!