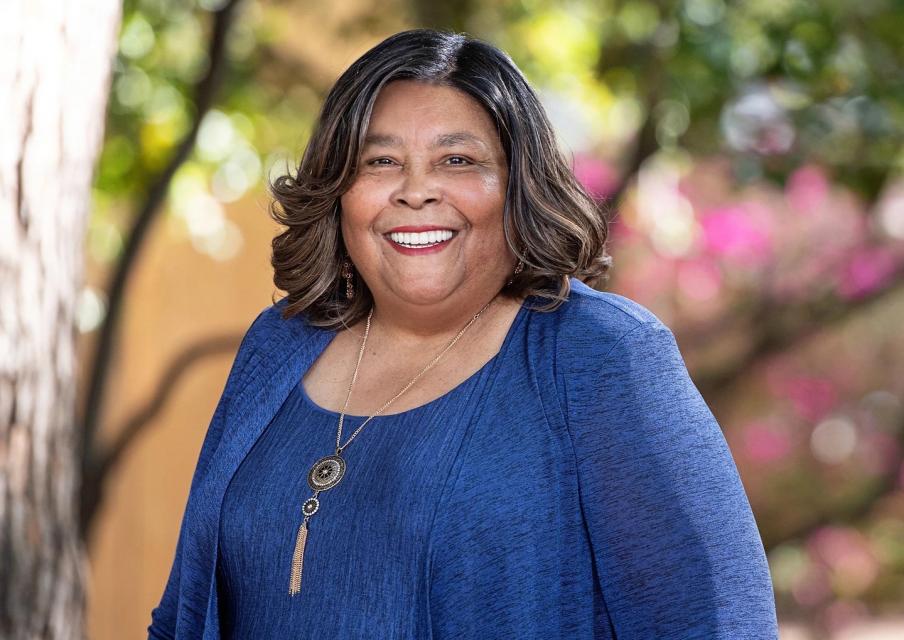 Update: On December 8, CalPERS announced that Walker won the election for the board seat. Learn more here.
The CFT has endorsed Yvonne Walker for the retiree seat on the CalPERS Board, in a run-off election starting November 5.
Yvonne Walker is a national leader on retirement security. For 13 years, Walker served as president of SEIU Local 1000 for which she secured significant salary increases for members and beat back attempts to cut healthcare and pension benefits.
In the initial CalPERS election ending September 26, Walker received more votes than the other two candidates, but there was no majority vote winner.
Ballots for the subsequent runoff election will be mailed to qualifying retirees on November 4. The voting period will be from November 4 until December 5. In addition to voting by mail, retirees can also vote by phone or online.
CalPERS members (excluding survivors and beneficiaries) retired as of October 1, 2022 are eligible to vote in the runoff election. Runoff votes must be received by mail, telephone, or online by 11:59 p.m. on December 5, 2022 in order to be counted.